Full 1
Your partner in KYC en CDD
Sustainable solutions in Data & Regulatory

Program management
Ownership, sufficient capacity and having the necessary knowledge are three keys to complying with KYC and CDD regulations. Who's responsible for leading your efforts, are there enough people to form a strong team and do they have the right knowledge and experience? Effective program management provides structure and ensures you have everything you need. BrightStone Group offers program management services in the areas of remediation and setting up a CDD framework, relieving your organisation of some of the burden and improving your results. We'll elaborate on both forms of program management we offer.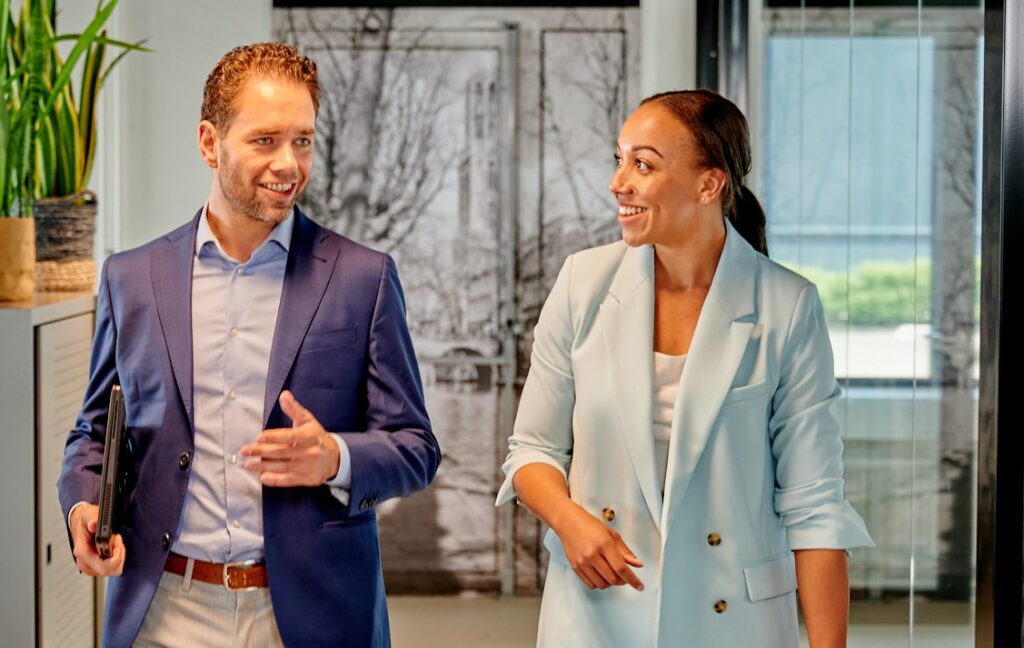 Remediation
Remediation is the process of reviewing and supplementing customer files using the current quality standards set forth in your KYC/CDD policy. Has your organisation fallen behind on this process and are you struggling to find the time and manpower to get back on track? Are you facing quality issues or inconsistencies in your CDD onboarding process? Or do you simply need help completing your CDD review?

Our consultants can help you wit hall of these matters, and more! BrightStone Group offers program management headed by experienced experts who have successfully led (large-scale) national/international CDD remediations. They can address any CDD deficiencies you might have, assess your CDD onboarding and tooling, and improve your processes. You can count on the fact that only the most cost-effective and sustainable solutions will be implemented.
Setting up a CDD framework
Knowing you are legally obligated to establish the identity of your customers and report unusual transactions is one thing, but implementing this as effectively and efficiently as possible is something totally different. What should your CDD policy look like? This depends on whether you are subject to the Sanctions Act (Sanctiewet) or Wwft. It may even be the case that you're subject to both.

BrightStone Group can help you structure and implement an effective CDD framework to help you manage reputational and integrity-related risks and avoid fines. Our services focus on integrity and ensure your organisation knows exactly who you do business with. We can manage this process from start to finish.
Quality and peace of mind
Could you use some help with remediation or structuring and implementing your CDD framework? Are you in search of improved quality and peace of mind? Reach out to us to find out what we can do for your organisation.
Prefer to reach out to us directly? Feel free to give us a call or send us an email!