Full 1
Dare to be Bright
Ben jij ambitieus, gedreven en weet je wat je wilt? Wij bieden je een carrière vol groeimogelijkheden en de opleidingen om je talenten verder te ontwikkelen. Wil jij aan de slag in een mooie rol bij een topbedrijf in de financiële sector?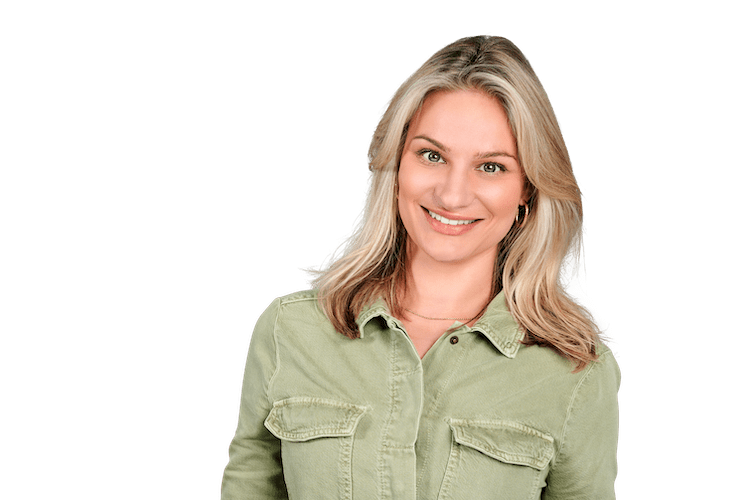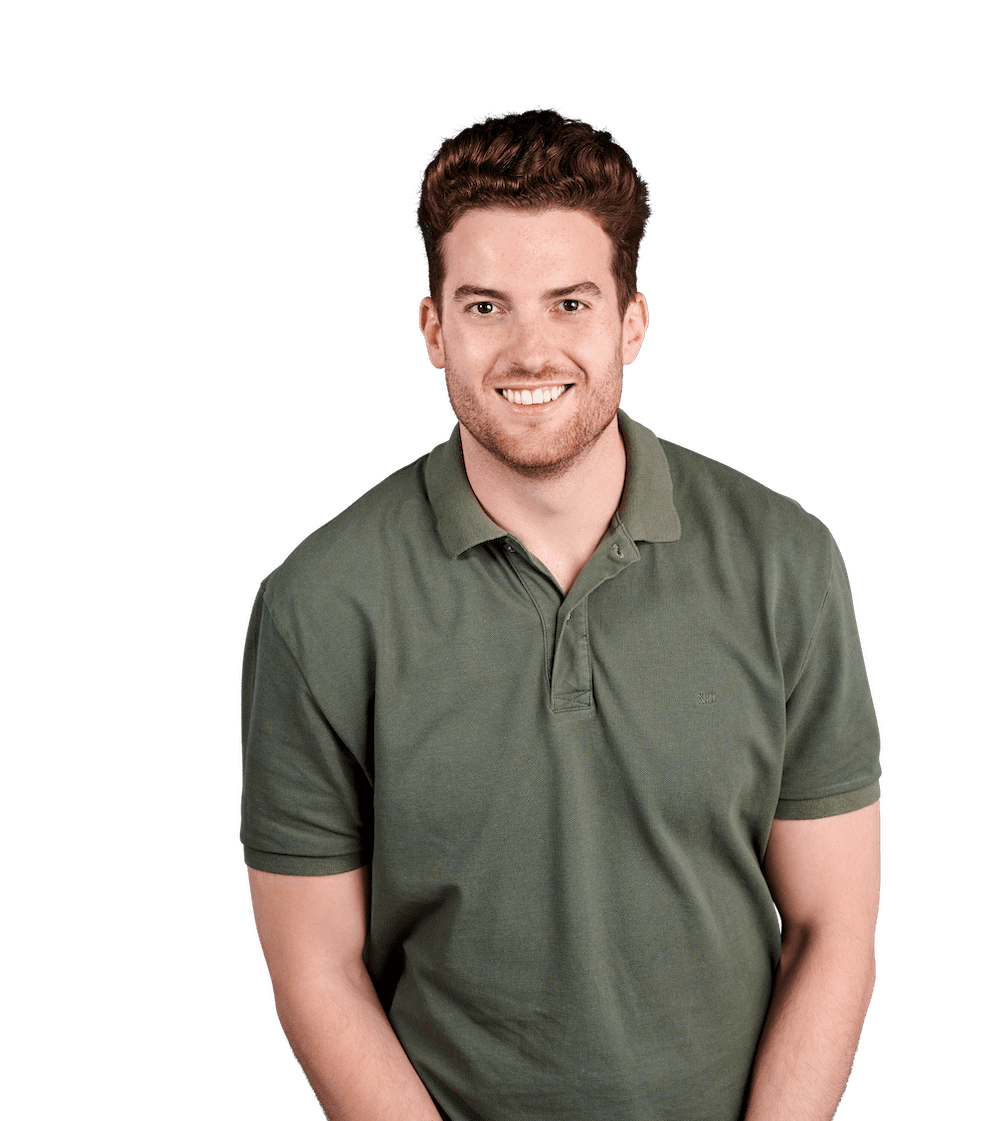 Are you talented, smart and ready to start a new chapter in your career? Do you want to work somewhere you can develop your many talents, where your opinions and ideas matter and you will have the opportunity to grow and develop? Join BrightStone Group as the next step in your career.
Everyone who works at BrightStone Group is a go-getter, we don't shy away from challenges and we are motivated by our ambition to grow. We focus on where you are heading, not where you've come from. Tell us what you want to achieve and what you need to get there, and then we'll work to achieve your dreams together. 
Slide 1
"I appreciate BrightStone Group as a diverse and inclusive employer. The team is a group of individuals with different backgrounds, skills, gender, race, age and more. I like the culture and open communication appeals to me."
Working as Client Service Officer
Slide 1
"BrightStone Group sprak mij meteen aan door de open cultuur; iedereen gaat hier heel makkelijke en fijn met elkaar om. Bij BrightStone Group krijg ik de kans om mijzelf te ontwikkelen door het training- en opleidingsprogramma."
Slide 1
Er is onwijs veel mogelijk bij BrightStone Group en ik zie ik dat mijn bijdrage wordt gewaardeerd! Ik volg het High Potential Programma, wat voor mij nu al een toevoeging is op mijn persoonlijke en professionele groei.
Corporate Recruiter bij BrightStone Group
BrightStone Group is a young, dynamic and fast-growing consultancy company specialising in Finance, Risk, Data, KYC and Compliance. We help large financial institutions and fast-growing international organisations achieve their goals.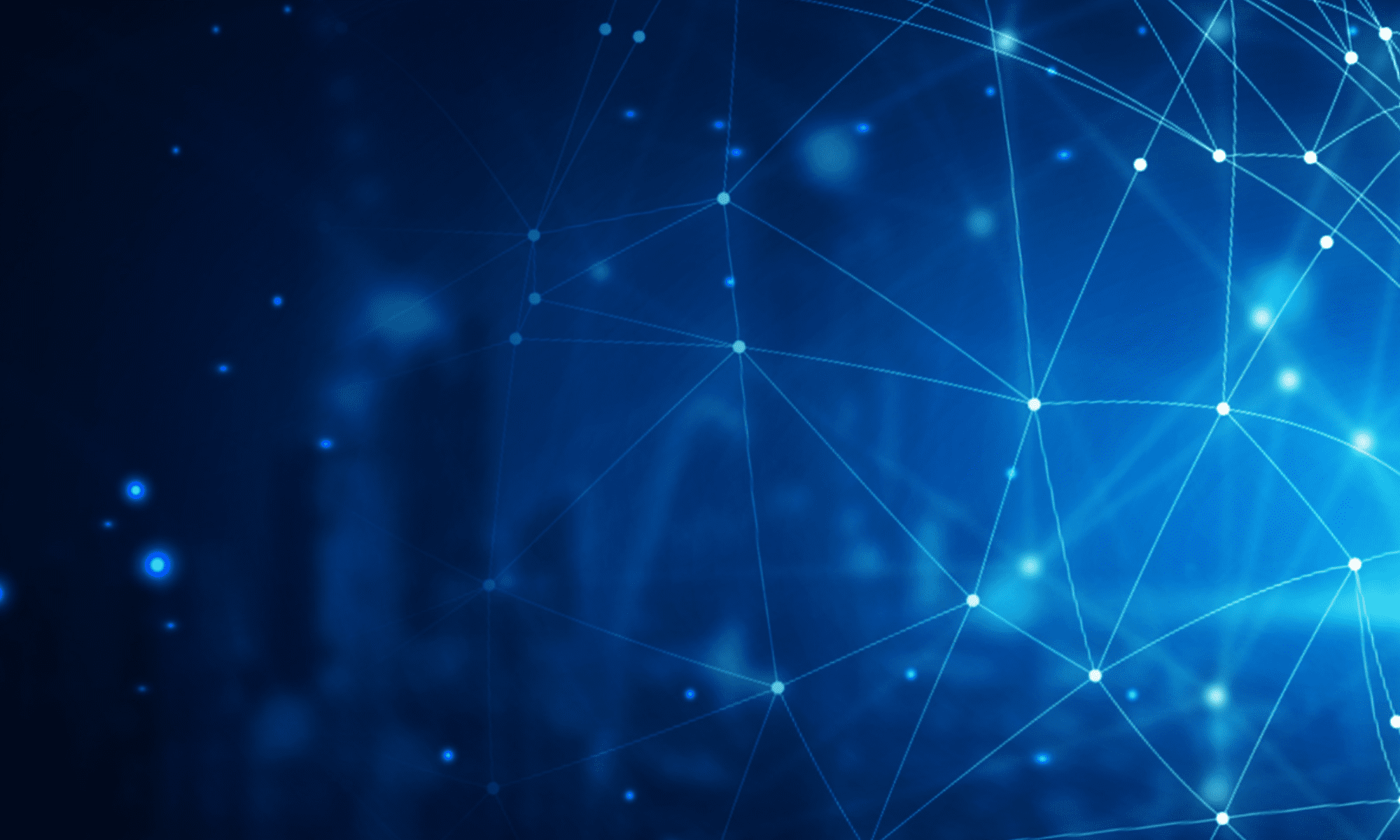 Het belang van datakwaliteit is voor velen welbekend, immers leiden fouten in data tot…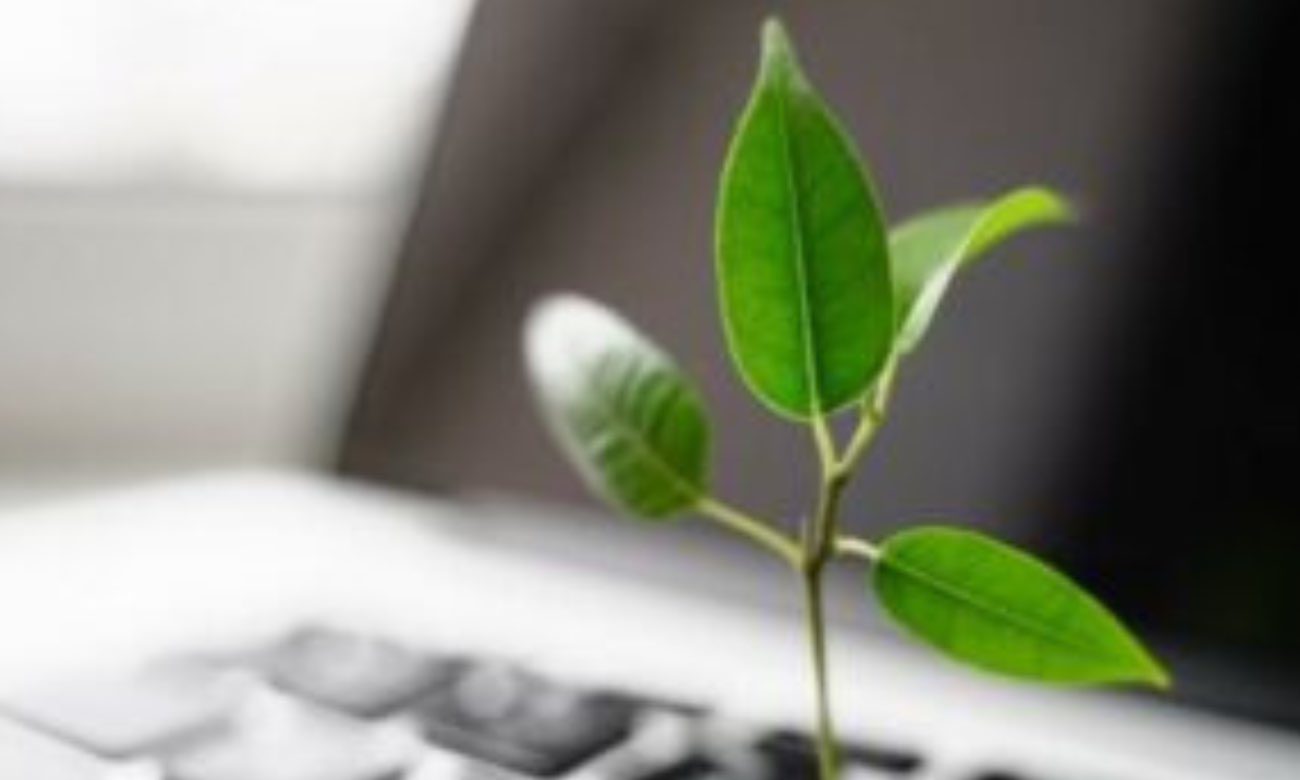 Een visie voor data ethiek opstellen is mogelijk maar niet…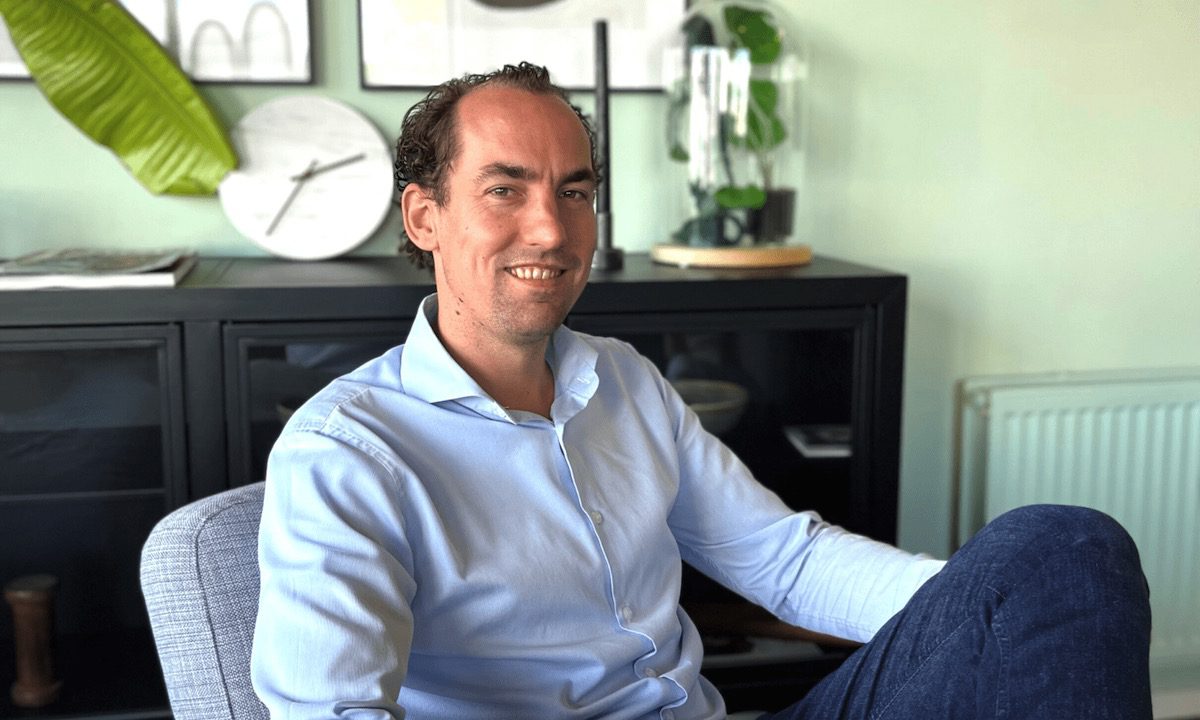 Afgelopen zomer startte Lex Verwayen bij BrightStone Group om de…