Full 1 The Future is Bright.
Strong in advising and executing projects in the field of legislation and regulations within Finance, Risk, Data and Compliance. Together with you, we provide insight, grip and results with a fresh look.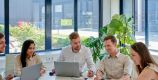 Ready for a Bright tomorrow?
Clarity, structure and leadership – that's what we have to offer. We are a knowledge partner that comes up with the best sustainable solutions quickly. We do this by way of high-quality consultancy, project organisation and interim solutions. Thanks to BrightStone Group, you're in control. We have the knowledge, capacity and experience needed to transform your goals into results and ensure you are ready for the future, whatever it may bring. The Future is Bright!
Adyen

ing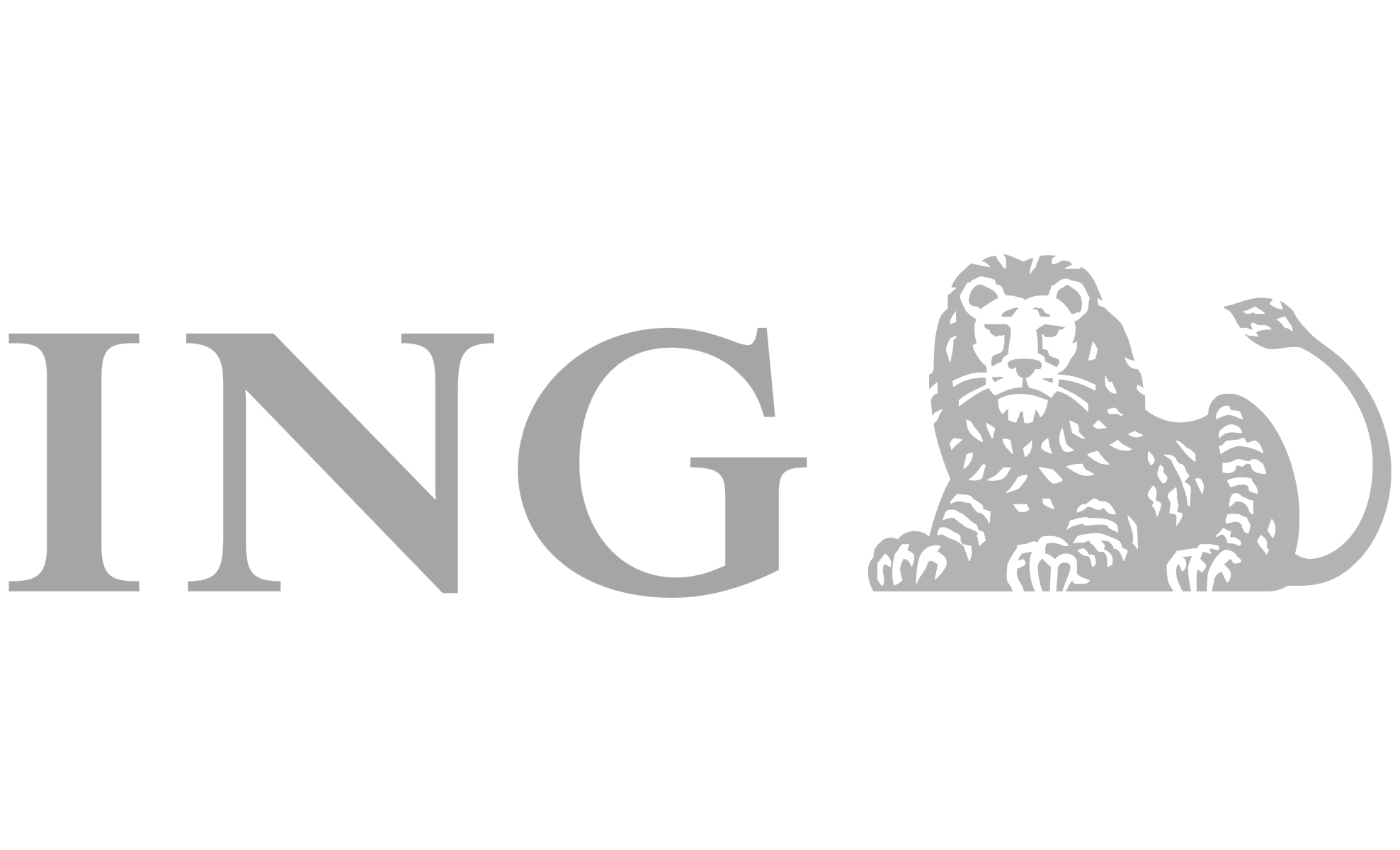 triodos

tesla
leaseplan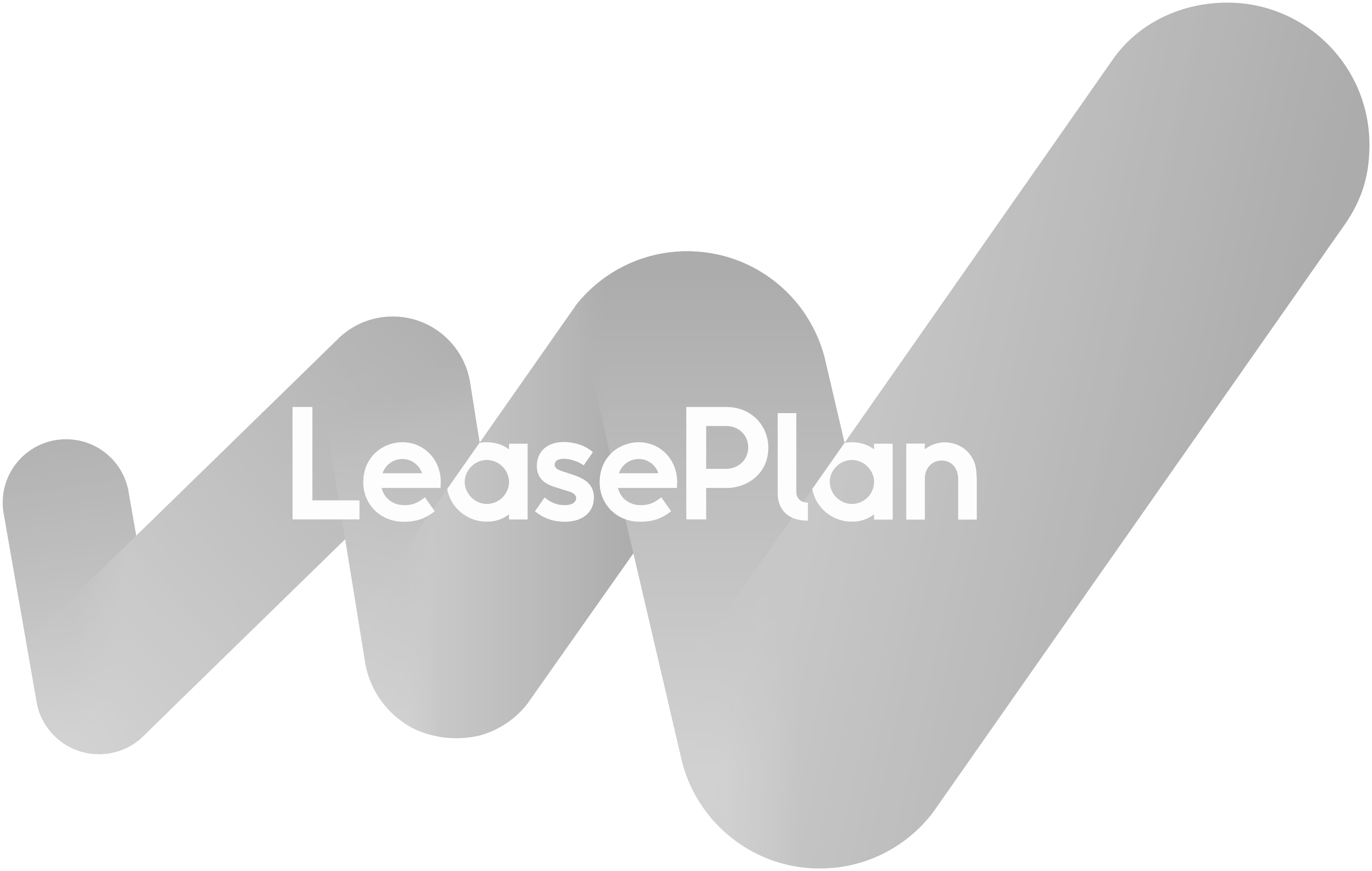 nationale nederlanden

volksbank

bitonic

Onze consultants
Hoe is het om een Bright consultant te zijn en altijd dat stapje extra te zetten voor de mooiste opdrachtgevers in Nederland? We vroegen het een aantal van hen.
Slide
Working as Client Service Officer
"I appreciate BrightStone Group as a diverse and inclusive employer. The team is a group of individuals with different backgrounds, skills, gender, race, age and more. I like the culture and open communication appeals to me."
Slide
"BrightStone Group sprak mij meteen aan door de open cultuur; iedereen gaat hier heel makkelijke en fijn met elkaar om. Bij BrightStone Group krijg ik de kans om mijzelf te ontwikkelen door het training- en opleidingsprogramma."
Slide
Corporate Recruiter bij BrightStone Group
Er is onwijs veel mogelijk bij BrightStone Group en ik zie ik dat mijn bijdrage wordt gewaardeerd! Ik volg het High Potential Programma, wat voor mij nu al een toevoeging is op mijn persoonlijke en professionele groei.
Dankzij haar doorzettingsvermogen en ambitie zit Janina Mous absoluut niet…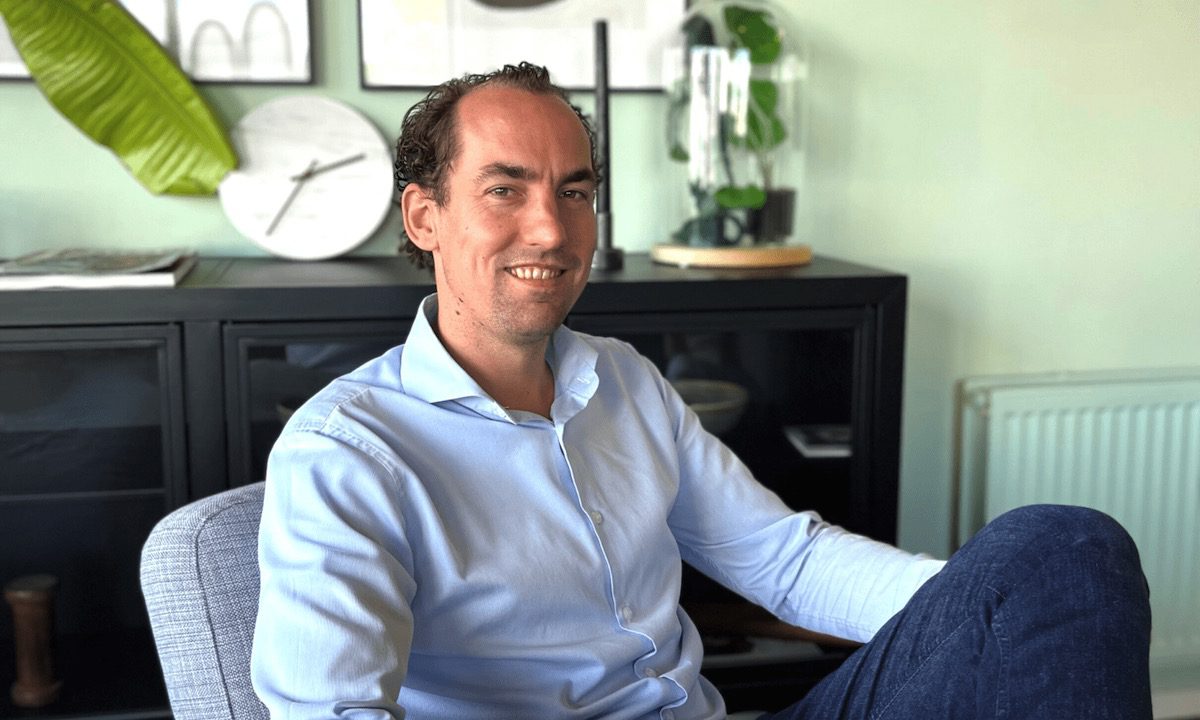 Afgelopen zomer startte Lex Verwayen bij BrightStone Group om de…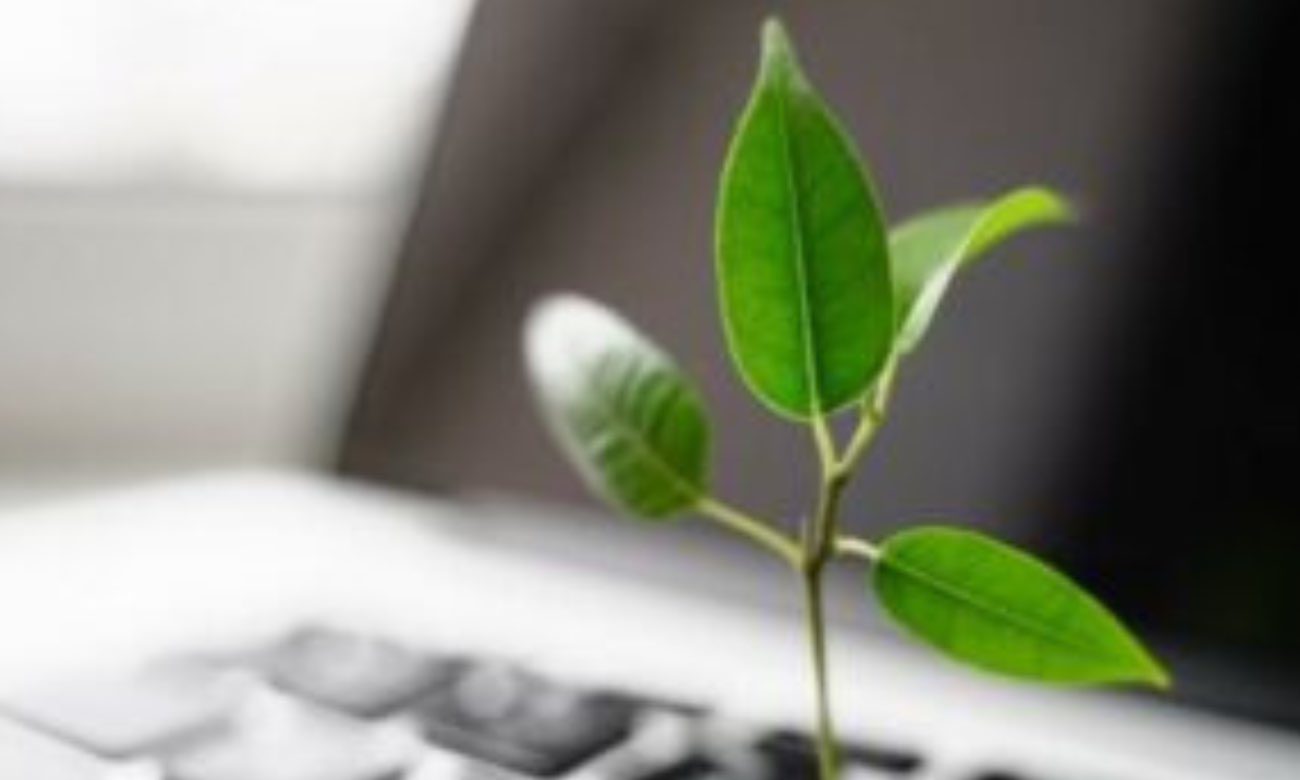 Een visie voor data ethiek opstellen is mogelijk maar niet…